i'm passionate about documenting great love.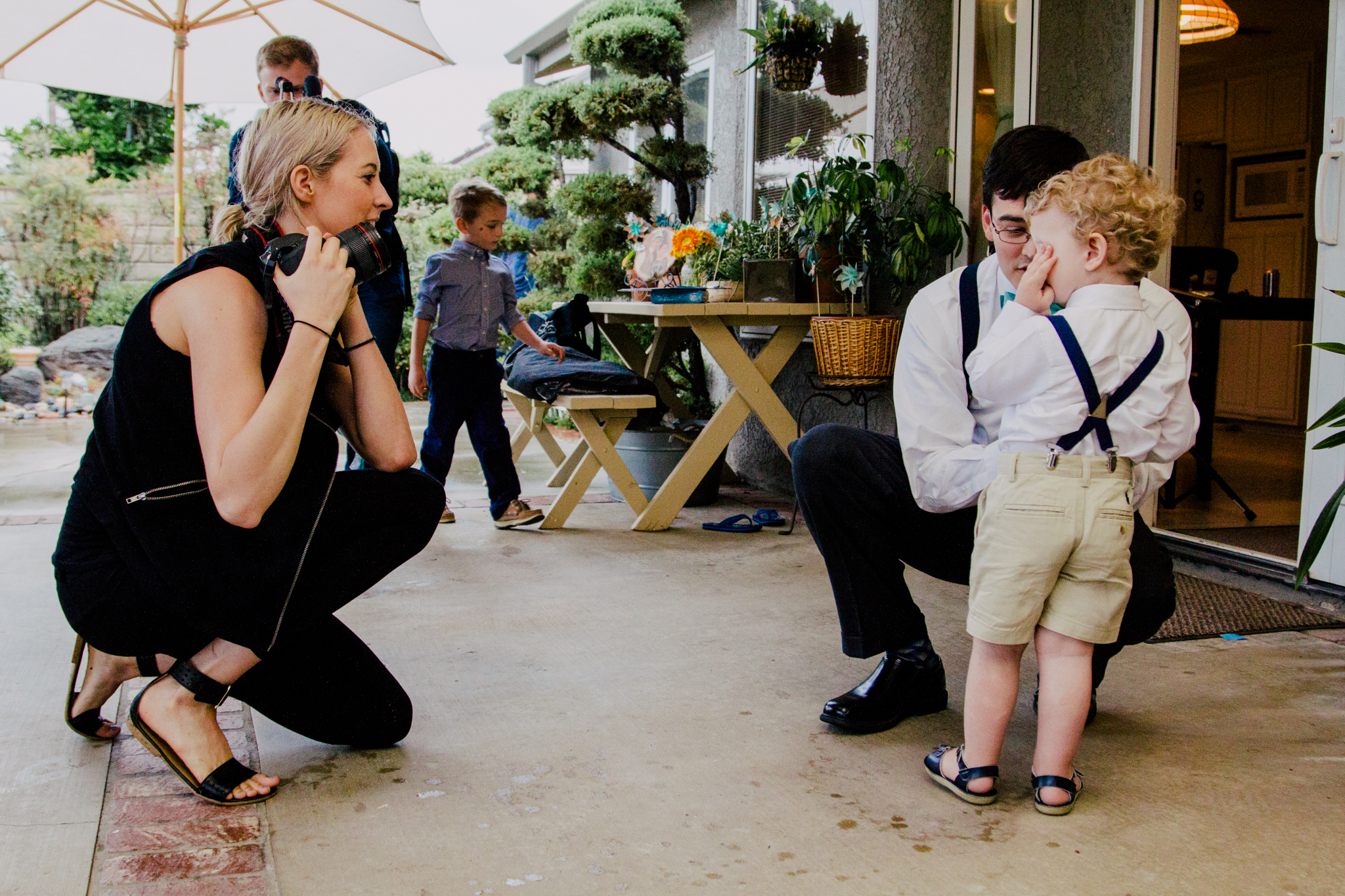 My name is Sophie, and I am a fine art, nature light, on location photographer. My career began at the tender age of 16, when I fell in love with the art of story telling without the use of words. I love meeting new people and capturing who they are, telling their story.
Roots
Born in Ukraine and raised in Los Angeles, at the age of 13 I picked up my first camera and fell in love with the beautiful world of art. Since then I have transformed my initial love for photography into a true passion.
I graduated California State University, Northridge and earned a Bachelors of Science in Business Management. While studying business I took time to take both Black and White Film and Color Film Photography classes, which from that time forward, I knew I would always love photography and would want to make it more than just a hobby.
I loved the fast-paced nature of photography, from creating ideas, to taking the actual photos, to developing them in the darkroom and meeting deadlines for projects. I started as a wedding photographer in 2013.
Style
My style is simple and relaxed. I am primarily a natural light, on location photographer. I strive to create a comfortable environment for each session and by doing so am able to capture unique photographs.
Digital is my preferred medium, but I also love to shoot film when possible.
Why Weddings?
Ever since I fell in love, I knew I wanted to document love. Something about the way he looks at her, the way she holds his cheek, his lips on her forehead, her hand in his, the way she kisses his eyes, the way they look at each other, just makes me fall in love over and over again.
I love everything about shooting weddings! I love the romance in the air, the fast-paced aspect of the day, seeing the personal touches the couple has put into their venue, and ultimately giving my clients something they will be able to enjoy for years to come.
I love being able to meet couples who are overwhelmingly in love with each other, learning about them, and then creating their story through photos. I love creating stores.
Weddings inspire me in so many ways to be creative and create something that doesn't yet exist in this world.
Current Happenings
I am currently based in Los Angeles, CA and live in my own home, with my two kitties. I love coffee, watching the trees sway in the wind, dancing in the kitchen while I cook and attending Crossfit every morning at 5:30am.
I am only taking on a limited amount of photographic work this year to be able to explore the world around me.
To see what's going on in my life right now, follow me on instagram: @sofiyyaa